Betty Rivenbark
April 17, 1946 - May 12, 2022
Age : 76 years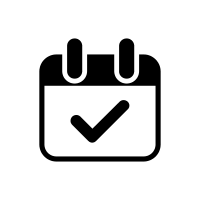 1 Event scheduled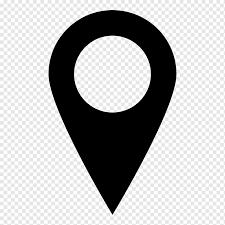 BURGAW, NC
Betty Rivenbark
Burgaw, NORTH CAROLINA
Betty Rivenbark
(2022)
Quinn-McGowen Funeral Home is located at 612 S NORWOOD ST.
For the most recent obituary and service information, visit the funeral home website at https://www.quinnmcgowen.com/ or call (910) 285-4005.
The death of Betty Rivenbark has been publicly announced on The Quinn-McGowen Funeral Home website. LivesOn.Life reports daily on death announcements in local communities nationwide.
Further details on Funeral Home website
---
Scheduled Events
You still have time to send flowers to Betty's Service
Saturday, May 14
Visitation: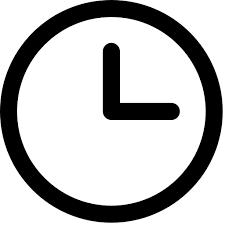 7:00 PM to 9:00 PM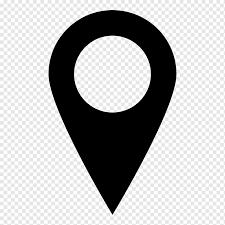 Quinn-McGowen Funeral Home-Burgaw
16, BURGAW, NC 28425
---