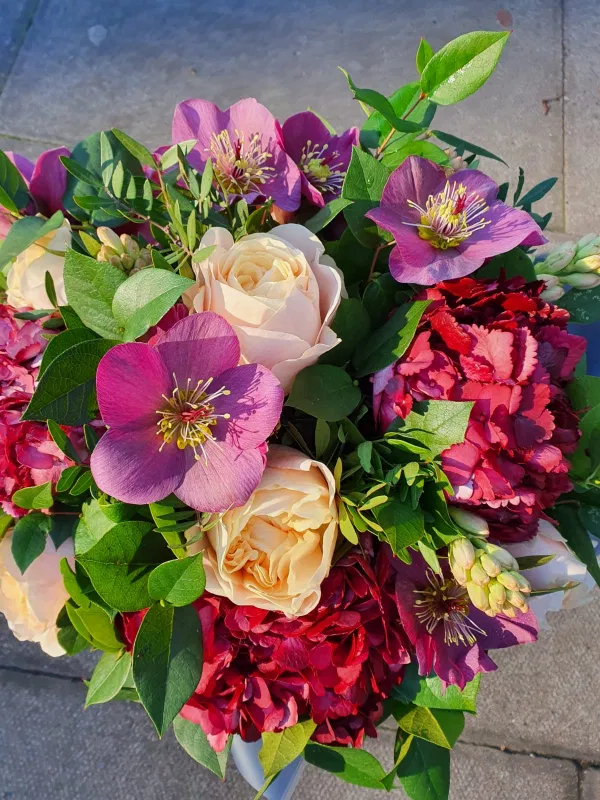 Vera Retzloff
July 25, 1932 - May 24, 2022
Age : 89 years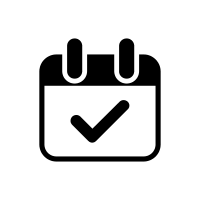 2 Event scheduled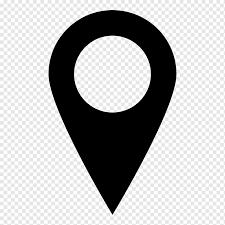 BIG RAPIDS, MI
Vera Retzloff
Paris, MICHIGAN
Vera Retzloff
(2022)
Daggett Funeral Home is located at 19238 30TH AVE.
For the most recent obituary and service information, visit the funeral home website at https://www.daggettgilbertfuneralhome.com/ or call (989) 382-5566.
The death of Vera Retzloff has been publicly announced on The Daggett Funeral Home website. LivesOn.Life reports daily on death announcements in local communities nationwide.
Further details on Funeral Home website
---
Scheduled Events
You still have time to send flowers to Vera's Service
Monday, January 01
Visitation: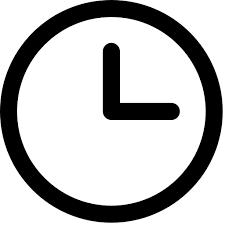 12:00 AM to 12:00 AM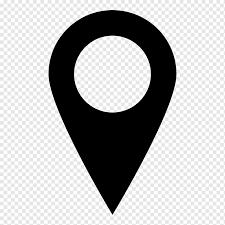 Daggett-Gilbert Funeral Home
18, BIG RAPIDS, MI 49307
Monday, January 01
Visitation: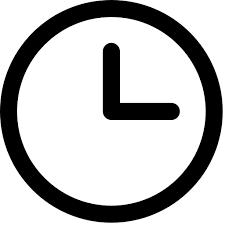 12:00 AM to 12:00 AM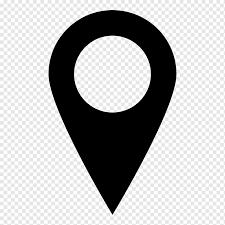 Daggett-Gilbert Funeral Home
18, BIG RAPIDS, MI 49307
---