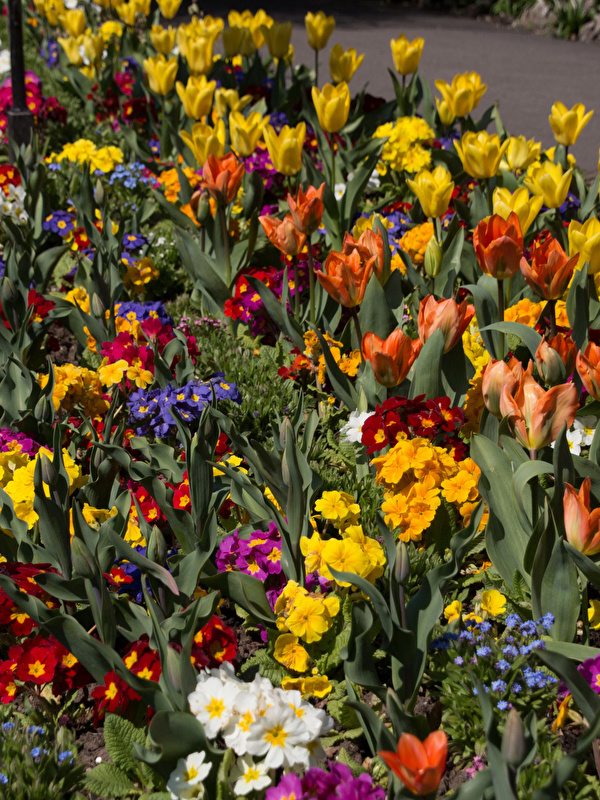 Carolyn Bramlett
September 07, 1955 - June 17, 2022
Age : 66 years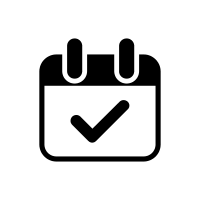 1 Event scheduled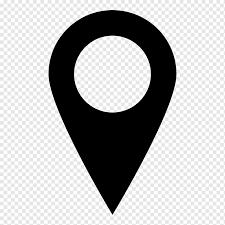 MARVELL, AR
Carolyn Bramlett
Coahoma, MISSISSIPPI
Carolyn Bramlett
(2022)
Brickell Funeral Home is located at 350 US 49.
For the most recent obituary and service information, visit the funeral home website at https://www.bobnealandsons.com or call 3192836656.
The death of Carolyn Bramlett has been publicly announced on The Brickell Funeral Home website. LivesOn.Life reports daily on death announcements in local communities nationwide.
Further details on Funeral Home website
---
Scheduled Events
You still have time to send flowers to Carolyn's Service
Monday, January 01
Visitation: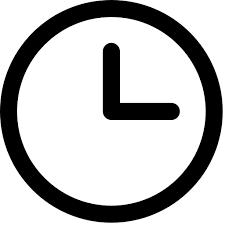 12:00 AM to 12:00 AM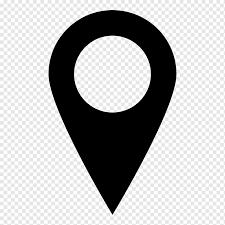 10:00 AM - 11:00 AM
54, MARVELL, AR 72366
---