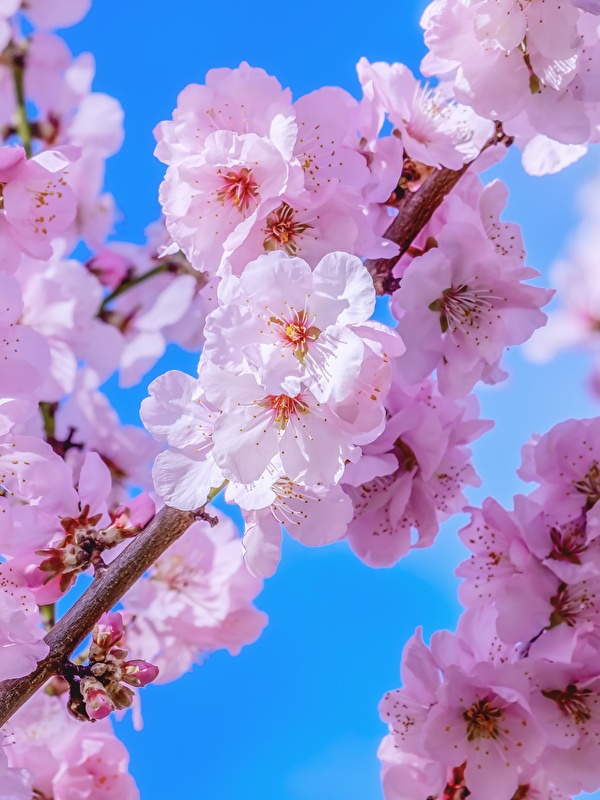 Roger Mosley
October 23, 1948 - August 10, 2022
Age : 73 years
Roger Mosley
Mendon, ILLINOIS
Roger Mosley
(2022)
Hunter Funeral Home is located at 208 N STATE ST.
For the most recent obituary and service information, visit the funeral home website at https://www.hunterfh.com/ or call 3192836656.
The death of Roger Mosley has been publicly announced on The Hunter Funeral Home website. LivesOn.Life reports daily on death announcements in local communities nationwide.
Further details on Funeral Home website
---