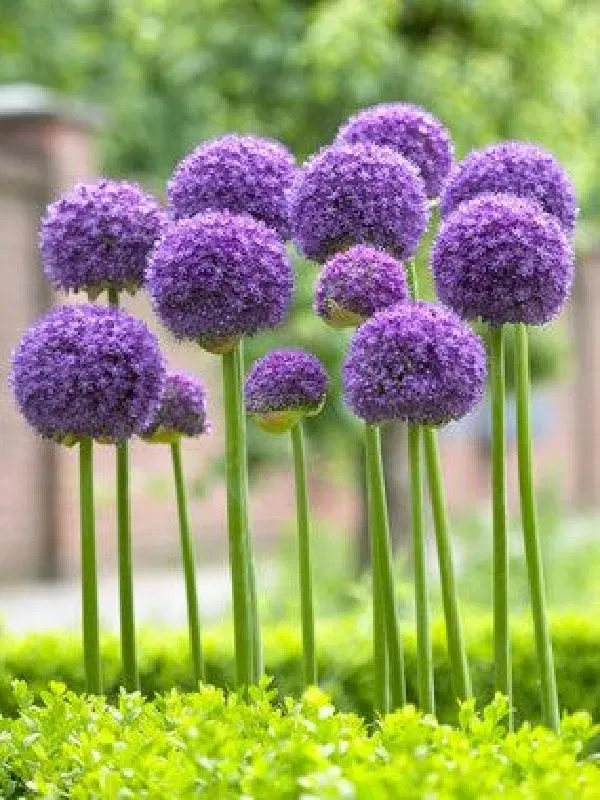 Emerson Davis
April 03, 1928 - August 09, 2022
Age : 94 years
Emerson Davis
Orleans, MASSACHUSETTS
Emerson Davis
(2022)
Nickerson Funeral Home is located at 77 ELDREDGE PARK WAY.
For the most recent obituary and service information, visit the funeral home website at https://www.dignitymemorial.com/funeral-homes/orleans-ma/nickerson-funeral-home/7210 or call 3192836656.
The death of Emerson Davis has been publicly announced on The Nickerson Funeral Home website. LivesOn.Life reports daily on death announcements in local communities nationwide.
Further details on Funeral Home website
---