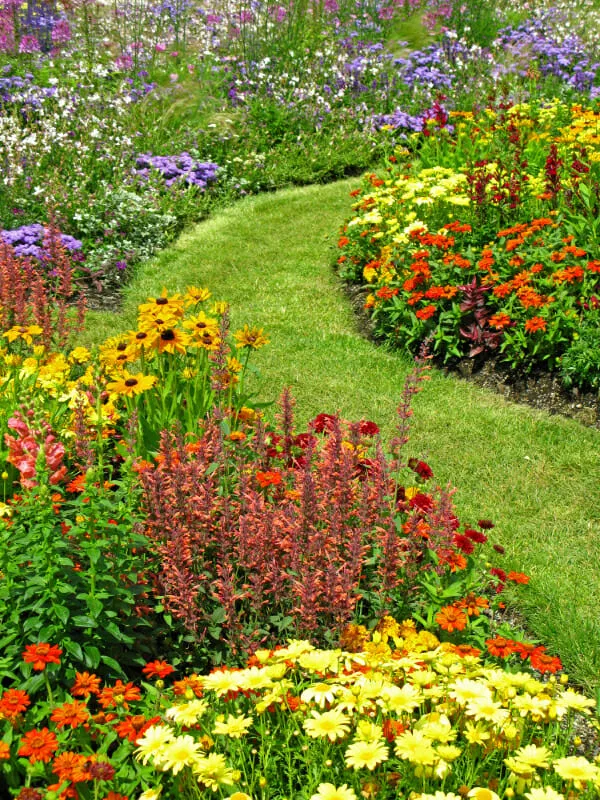 Rosemary Freeman
July 22, 1933 - September 29, 2022
Age : 89 years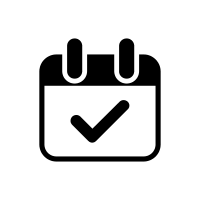 1 Event scheduled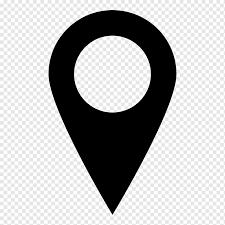 BELOIT, BE
Rosemary Freeman
Carmel, INDIANA
Rosemary Freeman
(2022)
Dean Funeral Home is located at 301 E MAIN ST.
For the most recent obituary and service information, visit the funeral home website at https://www.mcdonaldrobertsfuneralservice.com or call (785) 568-2206.
The death of Rosemary Freeman has been publicly announced on The Dean Funeral Home website. LivesOn.Life reports daily on death announcements in local communities nationwide.
Further details on Funeral Home website
---
Scheduled Events
You still have time to send flowers to Rosemary's Service
Friday, October 07
Visitation: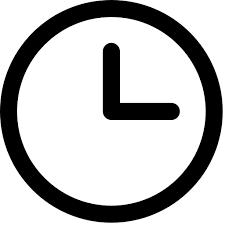 12:00 PM to 1:00 PM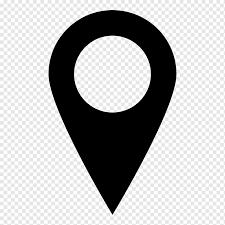 Roberts Family Funeral Home
18, BELOIT, BE 67420
---