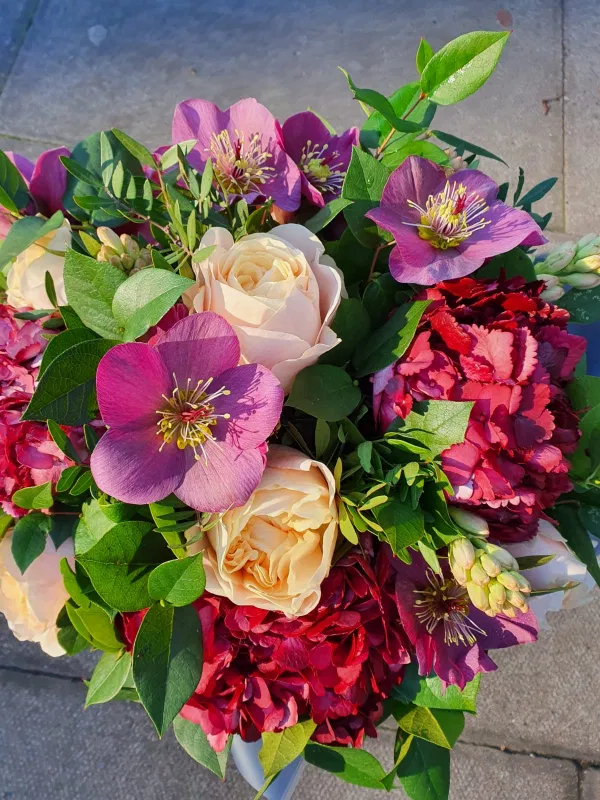 Lou Lattanzi
January 26, 1961 - October 02, 2022
Age : 61 years
Lou Lattanzi
Jamestown, TENNESSEE
Lou Lattanzi
(2022)
Mundy Funeral Home is located at 229 S MAIN ST.
For the most recent obituary and service information, visit the funeral home website at https://www.mundyfuneralhomes.com/ or call (931) 879-8121.
The death of Lou Lattanzi has been publicly announced on The Mundy Funeral Home website. LivesOn.Life reports daily on death announcements in local communities nationwide.
Further details on Funeral Home website
---