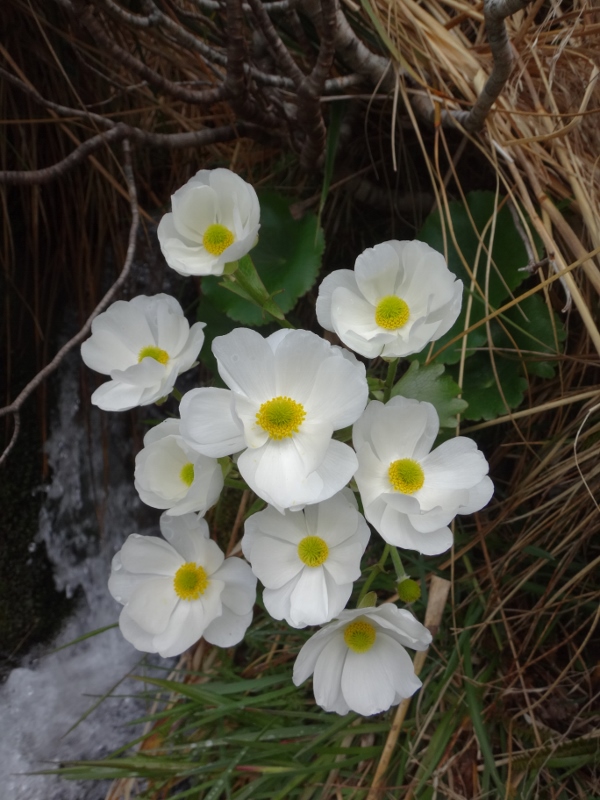 Nicole Wieland
January 21, 1971 - November 19, 2023
Age : 52 years
Nicole Wieland
Nokomis, ILLINOIS
Nicole Wieland
(2023)
Stiehl-Dawson Funeral Home is located at 200 E STATE ST.
For the most recent obituary and service information, visit the funeral home website at https://www.stiehldawsonfh.com or call (217) 563-2313.
The death of Nicole Wieland has been publicly announced on The Stiehl-Dawson Funeral Home website. LivesOn.Life reports daily on death announcements in local communities nationwide.
Further details on Funeral Home website
---